Are you a fitness professional or fitness instructor? Check out these 30+ great companies that have fitness pro discounts! Get discounts on fitness gear and workout clothing for fitness professionals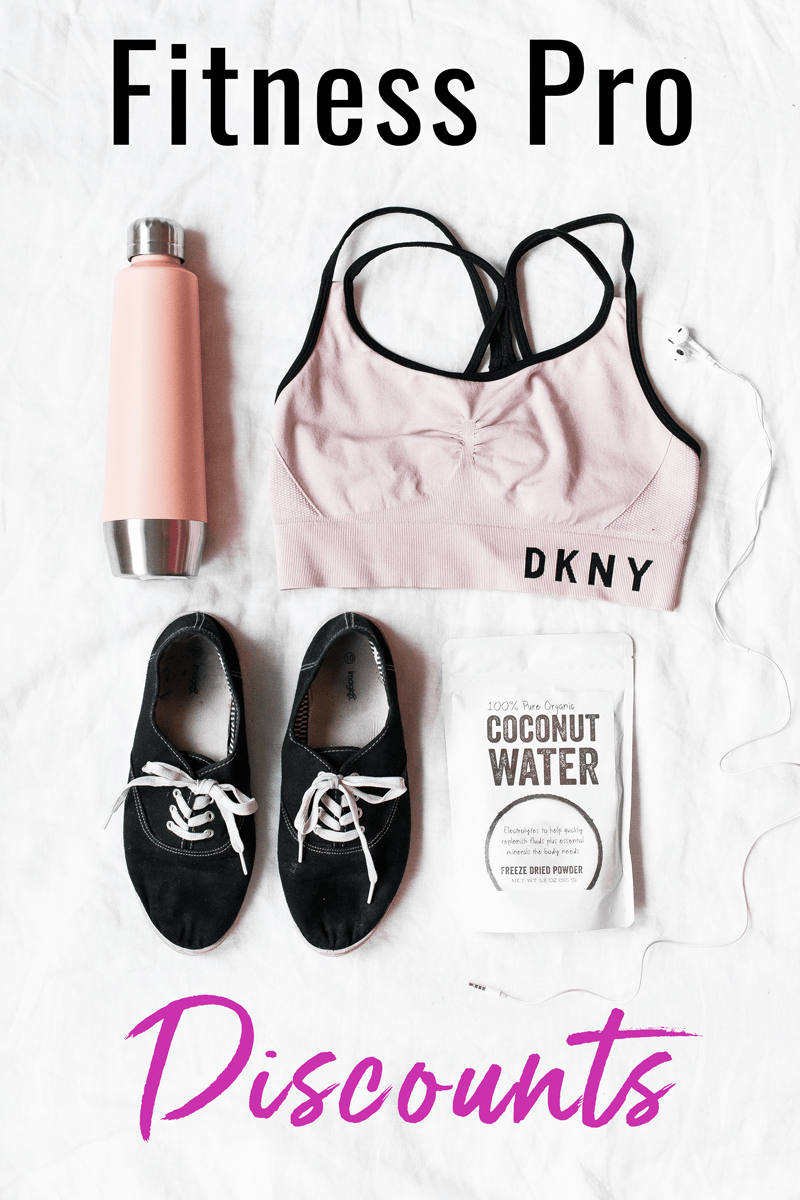 We recently updated our page and made it easier to view and navigate! Keep reading to check out our new formatting, and don't forget to let us know if there are companies you'd like to see added to the list 🙂
There are some great perks to being a fitness professional: you're active as part of your job, and you have access to some great discounts for fitness professionals on fitness gear and clothing!
Some of these companies give fitness professionals (such as personal trainers and fitness instructors) discounts in the hopes that you will advertise their products by wearing them in front of your classes and clients. It's a win for both you and for them!
Each fitness pro discount program we have listed below varies by program and company, but some programs require proof of certification or employment.
This page contains affiliate links, which means I make money when you make a purchase through some of these links.
We're always adding to this list as we find new programs from reputable companies. There are a few new companies out there that offer fitness professional discounts, but I don't know much about the quality of the company or their products, so I haven't included some of them in this list.
I continue to update this page as I learn of new programs with great brands. If you know of companies not on this page, shoot me an email and I will add it. If you like a company, send them an email and ask about their discounts for fitness professionals.
Most companies already have fitness professional or fitness instructor discounts in place for marketing, but if you don't see something on their site, don't be afraid to send them an email to ask. If they don't have a program in place, they may add one if they get enough requests.
We have a lot of discounts here, so make sure you scroll to the bottom of the page! We've also added a list of certification-related discounts: unique discounts only available to certain fitness professional certifications, like ACSM, NASM, etc.
Not a fitness professional? No problem! You can still get some regular discounts from some of my business partners here!
---
Fitness Professional Discounts
If you're a certified group fitness instructor, personal trainer, yoga instructor, or coach, check out these companies that offer fit pro discounts!
Expired Fitness pro discounts
Here are a few fit pro discount programs that are not current or have expired. I'm sharing them here in case they happen to reopen their programs again in the future!
---
Certification related discounts: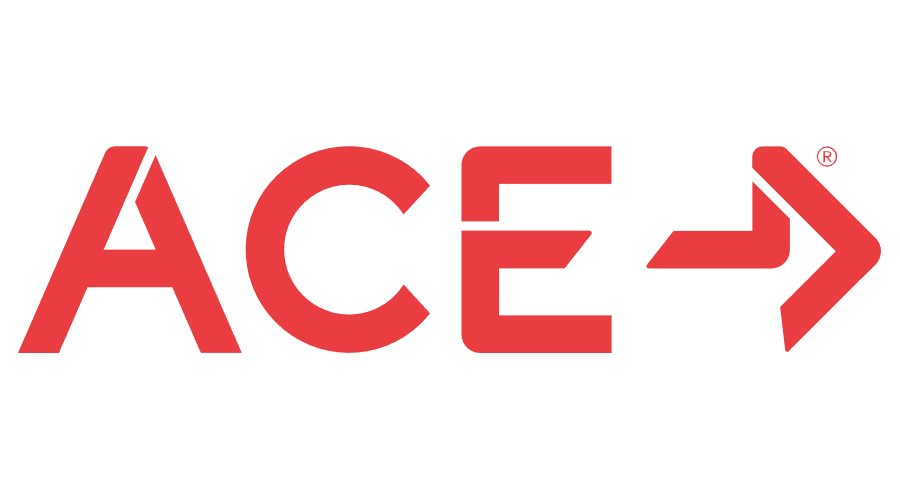 ACE Fitness Certified professional discounts (must be logged in to see the discounts)
Check out the list of partner discounts available if you have a Revo2lution Running certification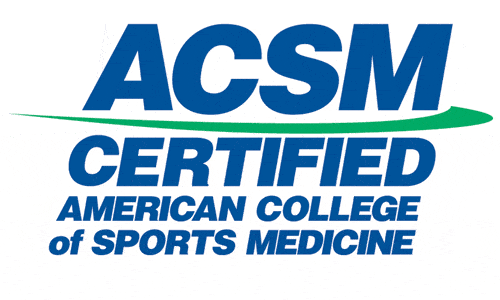 Discounts from ACSM (American College of Sports Medicine) retail partners

NASM partner discounts (must have a NASM certification and account to login to view discount codes)
AFAA Certified fitness professionals discounts
Some of the links in the page are affiliate links