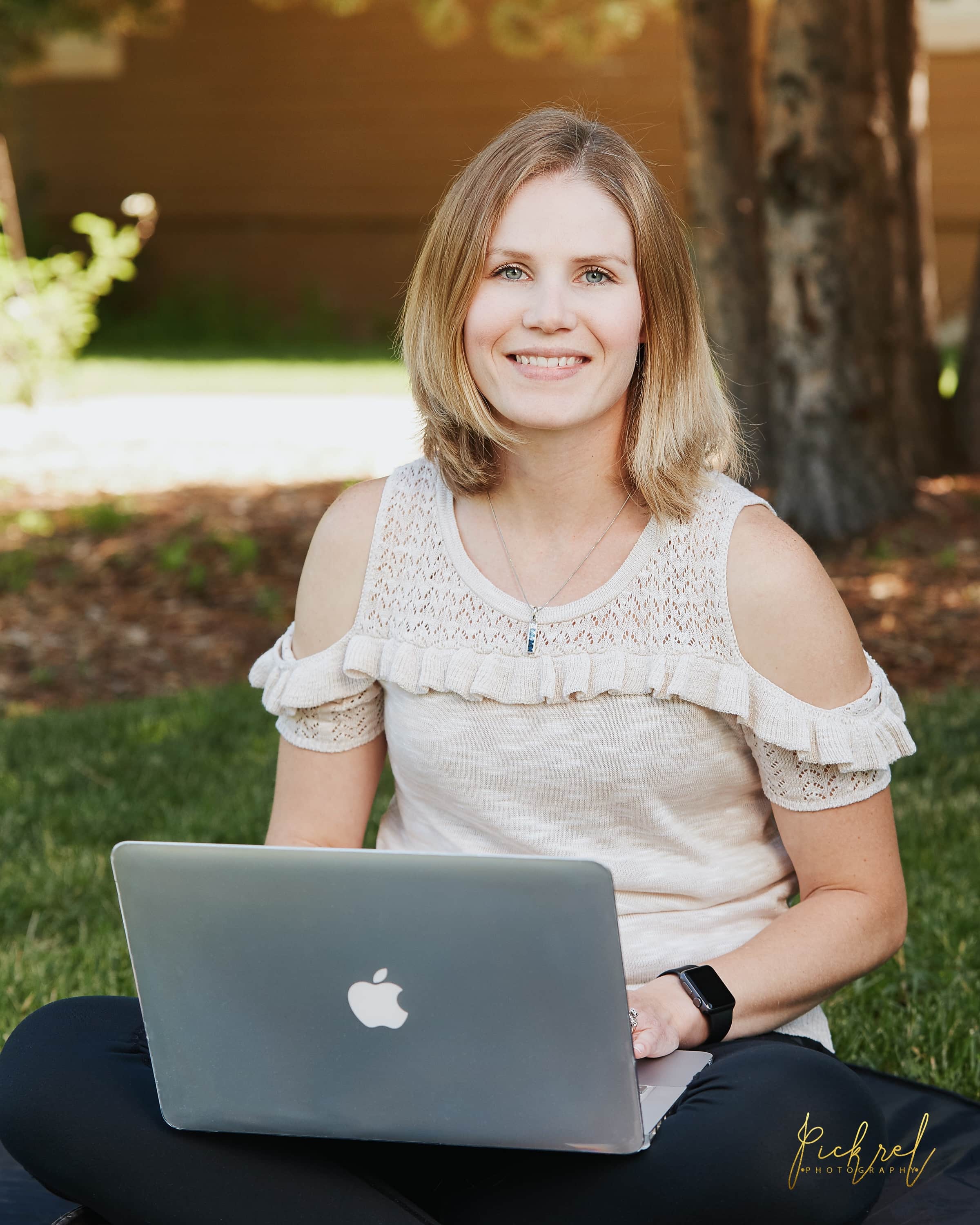 Hi there, welcome to The Fit Cookie! I'm Sarah, a personal trainer & food allergy mom. I share allergy friendly recipes, healthy living tips, and workouts.
About me
I am a wife, mom of 2, ACSM Certified Personal Trainer, ACE Certified Health Coach, Revo₂lution Running Certified coach, and former yoga instructor. I love fitness and nutrition and my goal is to help people reach their health and fitness goals while having fun!
I enjoy rock climbing, Zumba, weight lifting, running, plyometrics, and any new exercises I can get my hands on. I am a bit of an introvert, so I have to constantly nudge myself to step out of my comfort zone on a regular basis. Uncomfortable yes, but definitely worth it!
My two children have multiple food allergies, which include milk, eggs, peanuts, and tree nuts. My own food intolerances and allergies include dairy, pumpkin seeds (starting in 2014), soy, gluten, yeast, beans…the list is lengthy!
It can be challenging preparing nutritious meals that are affordable (and still edible!) for picky eaters with food allergies, but I am determined to make it work! My family is still in a state of dietary change as our fitness goals continue to evolve over time and our food allergies change.
As we work through our nutrition and fitness challenges together daily, our family is far from perfect! But the beauty of a journey is not just the destination, but the lessons learned along the way. I hope that others can be encouraged by our experiences and find hope for challenging circumstances through The Fit Cookie.
We live in Wyoming where we have plenty of fresh air and lots of outdoor activities. I am also a bit of a "cheerleader": I love to help others by sharing resources, encouragement, and lifting other people's spirits!
About my recipes:
My kids and I have multiple food allergies/sensitivities, so a lot of the recipes I feature are allergy-friendly and can be easily adapted to fit your needs. While I might label some of my recipes vegan, Paleo, vegetarian, raw, etc., I do not necessarily adhere to these specific diets. I add these labels to my recipes for quick reference by those who are on special diets.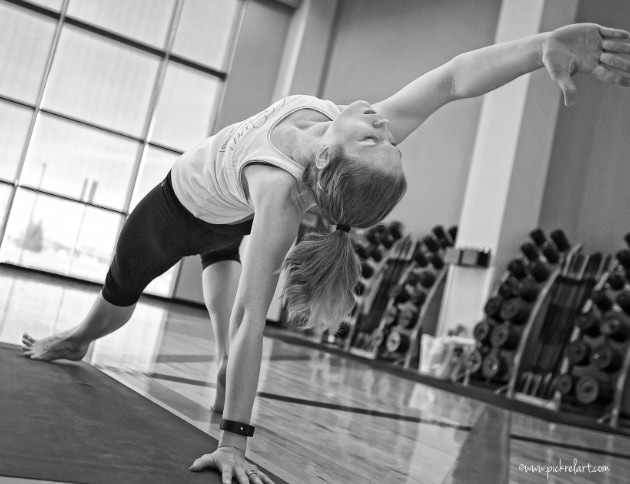 About my workouts:
I post workouts I have done and have set up for other people. These workouts are great idea generators and motivators, but you can always modify the workouts if you need to. It is good to push yourself, but listen to your body!
If you have any questions or just want to chat, leave a comment or contact me!
Trivia question: Can anyone guess where this photo was taken? Hint: popular rock climbing spot in Wyoming!
My Goal at The Fit Cookie: To provide great recipes for people with food allergies and intolerances, and to share fun and attainable healthy living tips and workouts!
Disclaimer: The information provided on TheFitCookie.com is designed for informational purposes only. It is not intended to replace medical advice or medical care. You should not use this information to diagnose or treat any health problems or illnesses without consulting your doctor. Always consult a physician with any questions or concerns you might have.