Looking for ways to stay on track with your health and fitness? Look no further than your iPhone! Here are ten of my favorite health and fitness apps for iPhone that can help you reach your fitness goals
Make this the year you meet your fitness goals
If you are looking to make this year your BEST in health and fitness, then you will love these iPhone apps! My last guide featured some of my favorite iPhone fitness and health apps, but there are so many great ones out there that I wanted to share more!
Your iPhone 6 is good for more than just phone calls and messaging: you can use it to track and manage just about everything health and fitness in your life. Meet your goals with some of my favorite health and fitness apps for the iPhone.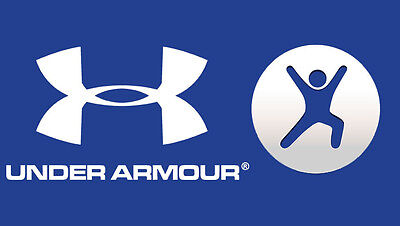 MapMyFitness
Recently acquired by Under Armour, the MapMyFitness empire includes MapMyHike, MapMyWalk, MapMyDogWalk, MapMyRun, MapMyRide, and of course MapMyFitness. This collection of apps tracks distance and location through GPS, it tracks heart rate and calories by connecting with fitness devices, and it even tracks mileage on your shoes. You can also connect with friends and join challenges to stay on track!

LoseIt!
One of my personal favorites for tracking food, calories, weight, and exercise. I have been using this app for several years now and I love it! It is easy to use, and since it has such a strong following, the developers are committed to regular updates to keep this app running really well.
This one also has options to connect with friends, join challenges, connect your devices, and integrate with iPhone Health. The app (which is free) has been so successful that the founders also wrote a book!
Nudge
For those of you who may not want to track calories but would rather do big-picture health tracking for things like water and beverage consumption,  fruit and veggie servings, hours of sleep, and mood, Nudge is a great option.
It's very easy to use, and it gives you scores based on how well you do with nutrition, sleep, water consumption, and exercise. Nudge connects with other popular fitness apps, and they just launched coaching through Nudge so people can hire online coaches to help them reach their goals.
RockMyRun
This app is the BOMB! Seriously, I truly love this one. If you are in need of fresh workout music, then you need this! Most of the mixes are free (some are premium), and you can either stream the DJ-mixed playlists through wifi or you can download them to the app for listening anywhere.
You can pick playlists by genre, length, race, pace, and desired BPM. I have several favorites on this app and they are always adding more! Lots of fun stuff here
Nike+ Training Club
With the Nike+ Training Club app you can get tons of workouts without a subscription or paid membership, and the workouts go anywhere your phone goes. You can pick workouts based on length of time, what equipment you have available, what your goals are, and who you want to train with (hello Gracie Gold!). You can even pick workouts that are body part-specific so you can target areas like your core.
Fitnet
Fitnet is an online personal training platform so people can work with fitness trainers at their convenience. How does it work? Members are connected with a trainer who has a library of short fitness videos. The trainer sets up plan for clients using those videos so people can workout anytime and anywhere they choose. It's pretty cool!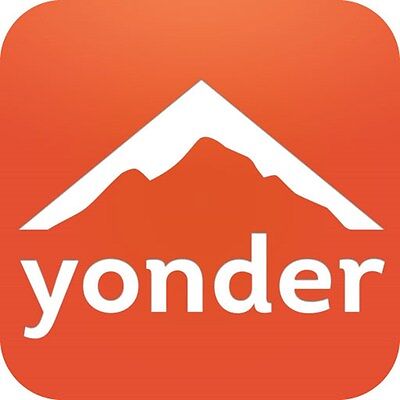 Yonder
If you're an outdoor enthusiast, then Yonder is for you. The app and website is a social network for people who love the outdoors, but there's more. Search for trails and paths in your area so you can get moving outside, and share your favorite outdoor photos and experiences so others know where the best places to play outside are.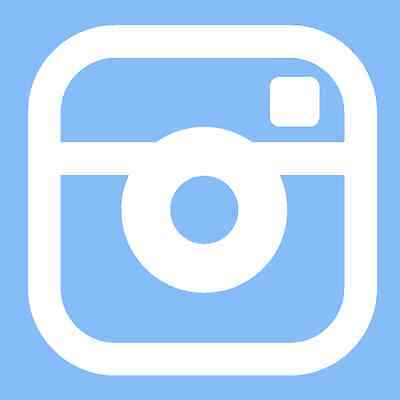 FitSnap
Like sharing your fitness moments on social media? Then check out FitSnap! It's a fun way to share your fitness moments with the world. You can pick filters and add text to share your workouts, mileage, duration, pace, and more with your favorite people. It works easily with Instagram, Twitter, and Facebook so sharing images from the app is a cinch.
My ASICS
Want to run but don't know where to start? The My ASICS app helps you step beyond Couch to 5K to many different race distances. It helps build running plans for you based on your fitness level, race distance, desired race pace, days per week you plan on running, and more.
You can keep track of your runs in the app so you stay on track, and the app will send you reminders when it is your day to log mileage. It will also track your runs with GPS so you can set it and take off running. The app will track the rest.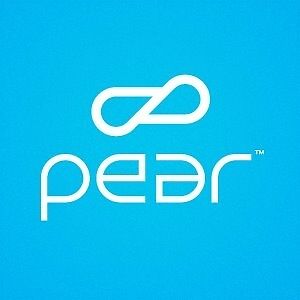 pear
The Pear app works with the Pear Mobile Sport heart rate monitor and coaching system. I have this set and it's awesome! You can download tons of workouts and training plans onto the Pear app.
Combined with the Pear heart rate monitor, the app will help coach you through your workouts by reading your heart rate and judging whether you need to push harder to match the training zones for the workout. There are great workouts for everyone, from yoga, to running, to kettlebells, and more.
What are some of your favorite fitness apps?
Sarah Jane Parker is the founder, recipe creator, and photographer behind The Fit Cookie. She's a food allergy mom and healthy living blogger based in Wyoming. Sarah is also an ACSM Certified Personal Trainer, ACE Certified Health Coach, Revolution Running certified running coach, and an ACE Certified Fitness Nutrition Specialist