Check out our most popular posts for 2014! Here are the top 10 readers favorite posts from both our recipe and fitness post categories!
Sooo it is finally New Years Eve and a shiny new year starts tomorrow! It is customary among bloggers of all kinds to share what their most popular posts were for the year. Fit Betty has been around for 2-1/2 years and I just realized that I haven't done a popular post roundup yet at the end of each year, so now is a good time to start!
In 2-1/2 years I have published 188 posts – not very many! I am not a prolific writer by any means and super-star blogger status eludes me. But since I started blogging because I enjoy it and I'm in it for the long haul, I'm taking my time with it 🙂
I am working on ways to make my writing more efficient since it usually takes me waayyyy to long to post stuff. One of my blogging goals for this year is to be more consistent and efficient with my writing.
Without further ado, here it is, the top 10 most popular posts from Fit Betty based on views starting with the most popular and working down. Some of these were surprising – ones I didn't think were super duper ended up being the most popular.
I'm listing just posts not pages in this one since my most viewed post wasn't actually a post – it was my Fitness Pro Discounts page. That one has always been a big hit, but since it's not a "real" post I'm not adding it to the list.
Pack it All In! FlipBelt Review
When Your Body Says 'Ouch!': Peroneal Tendinitis
Single-Serving Protein Pancakes
Chocolate Nut Butter Protein Balls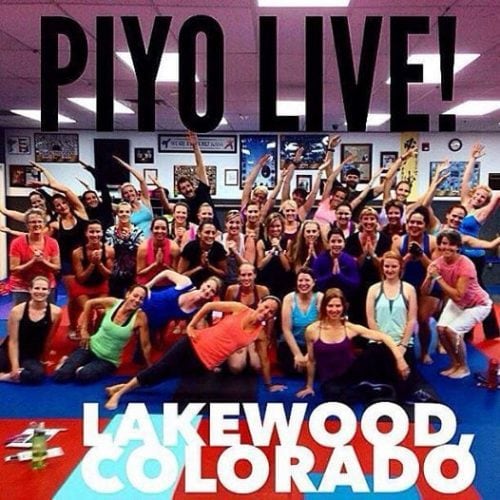 Fit Gear Review: Ellie Clothing
Printable: Race Training Schedule
 What are your favorite types of posts (workouts, recipes, etc.)?
Sarah Jane Parker is the founder, recipe creator, and photographer behind The Fit Cookie. She's a food allergy mom and healthy living blogger based in Wyoming. Sarah is also an ACSM Certified Personal Trainer, ACE Certified Health Coach, Revolution Running certified running coach, and an ACE Certified Fitness Nutrition Specialist